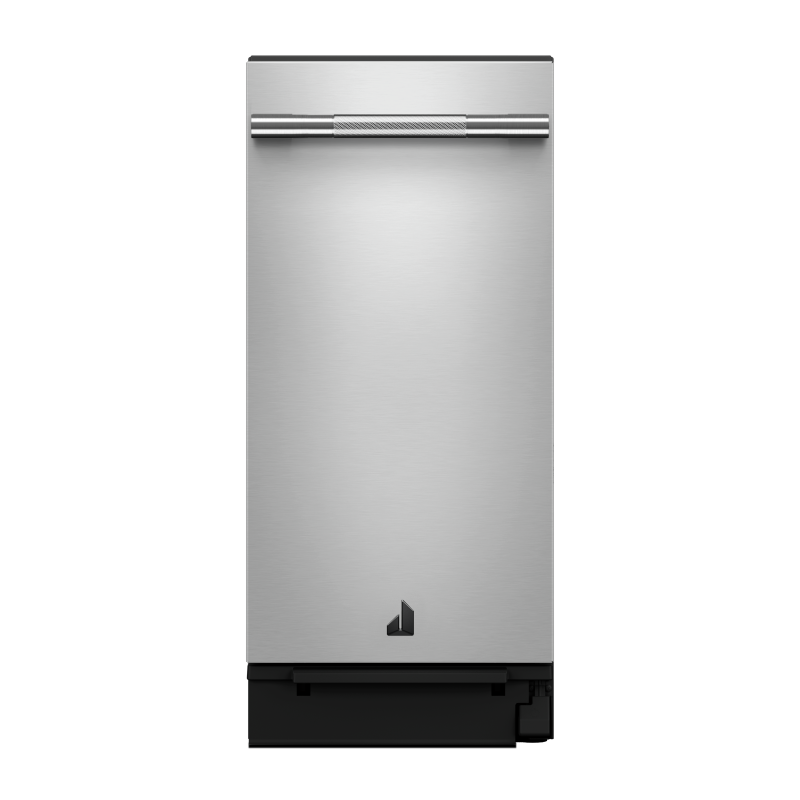 RISE™ 15" Trash Compactor Panel Kit
Embrace an era of striking proportions. A stainless steel suit of armor gleams with spectacular light. This is strength—inextricable from beauty. Forged in the fires of progress, the RISE™ design expression towers over stagnant, uninspired designs that have inherited undeserved standing.
Stainless Steel Door, RISE styling
Limited Two Year Warranty Parts and Labour. For two (2) years from the original retail purchase date, any part which fails in normal home use will be repaired or replaced free of charge. Refer to the Use and Care for warranty details.